HPU RB
Hydraulic Power Unit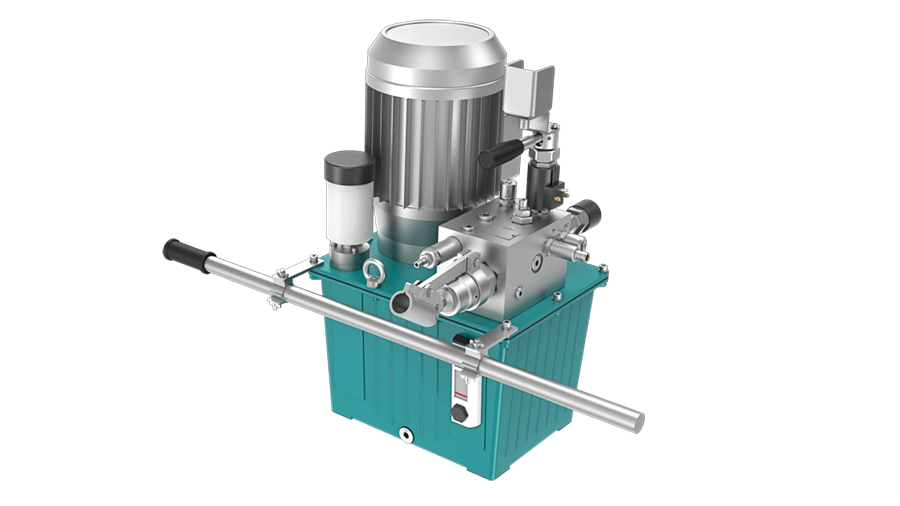 HPU controls Trebu rotor brakes
Collaborating with multiple consumers & components
Variable working pressures possible per specification
Easy installation with quick connectors
Efficient cooling reducing heat production
Lower noise and vibration levels than conventional HPU's
Operate rotor lock manually by ball valve
Safety features to prevent accidental rotor lock operation
Easy PLC connectability and control
Oil in tank level-eye display
Fast braking and retraction time for reliable operation
Integrated handpump
Switches & sensors
Connectors & cables
Filter elements
Steel manifold
---
Hydraulic power units
Our broad range of standard and specialized hydraulic power units are designed to meet any requirement. In order to minimize downtime, our hydraulic power units are equipped with various indicators for instant identification of any failure in order to prevent further damage. Thousands of installations around the world, including wind turbines, cranes, conveyors, mine hoists, escalators, ship propulsion and marine winches, prove the reliability of our power units.
Tailored solutions and prototype:
With more than 30 years of experience, we typically work with first-class component manufacturers in the hydraulic sector. We never compromise on the quality of the components used in our hydraulic power units. The design of each prototype is made by our R&D centre in the Netherlands and undergoes extensive testing. The prototypes of HPU are tested by simulating actual and realistic circumstances in which the complete installation has to function, including ambient temperatures, humidity, working conditions, etc. After the prototype test is completed and the customer approves the results, we begin the serial production.
Serial production:
Every single Hydraulic Power Units is submitted to a full function test in our factory before being shipped to our customers. For these tests, we create a special test protocol which has to be approved by our customer. During the serial production, all Hydraulic Power Units are adjusted to the correct values specified in the test protocol, such as pressure settings, flow volume, etc. Each Hydraulic Power Unit is delivered with a unique test certificate, together with an instruction and maintenance schedule. Currently, we have delivered thousands of hydraulic power units all over the world, which are still in running productions.
---